RESTAURANTS & BARS
The restaurants and bars of the NYX Cancun Hotel allow guests to taste the most representative gastronomic offer in Mexico and the world. NYX Cancun Hotel offers 2 meal plans to meet every guests needs: Breakfast, for those who seek adventures and make excurtions throughout the day. All Inclusive, for those who prefer to stay in the hotel and worry about anything but their tan.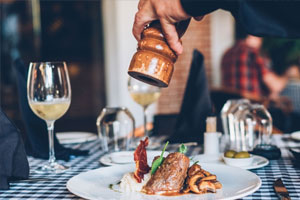 Chianti
The best place to try out exquisite traditional Italian dishes and wines, served by our candid staff in a nicely decorated room. Opens for dinner. Requires reservation. Available for guests with all-inclusive plan for each 3 room nights.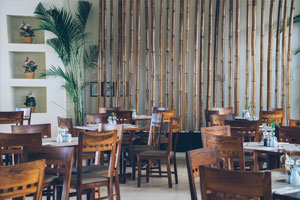 Bellavista
Buffet style restaurant with cozy and comfortable ambiance, offers Mexican and international breakfast to the most gastronomical curious guests.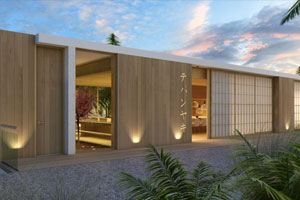 Umami
For those looking for a fascinating gastronomic and sensory experience, this avant-garde design restaurant with incredible ocean view allows customers to watch the chefs prepare their dishes directly on their teppanyaki griddles. Available for guests with all-inclusive plan for each 3 room nights.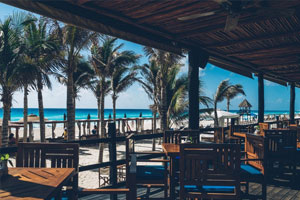 Deck
Located in front of the beautiful Caribbean Ocean, not only does it offers amazing views but also exquisit and varied food and specialty dinners.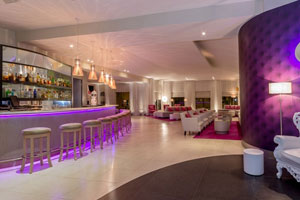 Lobby Bar
Perfect to enjoy a delicious cocktail in any of the comfortable lounges or while having a fun pool game.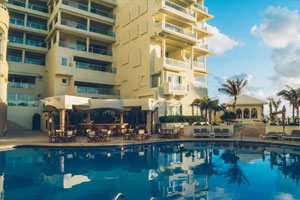 Magic Bar
Fun and original, best place where guests can get entertained by the infnity pool while flavoring the creations of our bar tenders.